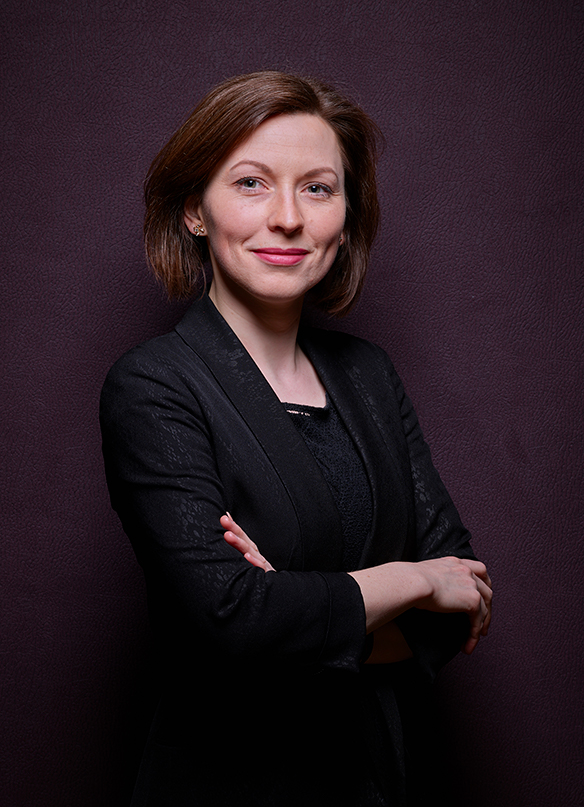 Flutist Ona Jonaityte is recognized for her "exceptional talent, poise and drive, as well as technical achievement and the ability to communicate devotion to flute music through performance". Currently Ona is a piccolo player with the Indian Hill Symphony. She has performed with various orchestras, including New World Symphony, Detroit Symphony and Boston Lyric Opera.
Ona is a first prizewinner of 27th James Pappoutsakis Competition, YAMAHA Woodwind Competition, and International Juodkrante Flute Competition.
In 2010 she received the Artist Diploma in Performance and in 2006 the Graduate Performance Diploma at The Boston Conservatory where she studied with Ms. Linda Toote. In 2004 Ona studied in France at The Lyon National Conservatory of Music and Dance with Mr. Philippe Bernold and Mrs. Emannuelle Reville. In 2006 she graduated from The Lithuanian Academy of Music and Theater with Masters in Performance and Teaching where she studied with Mr. Algirdas Vizgirda.
Since 2009 Jonaityte has been teaching and performing at The Boston University Tanglewood Institute. She is a board member of the James Pappoutsakis Flute Competition and the faculty at Indian Hill Music, Beaver Country Day School, Brimmer and May School.
Vento Chiaro
Elizabeth England, Oboe
Chi-Ju Juliet Lai, Clarinet
Sam Childers, Bassoon
Anne Howarth, Horn